6 tags
14 tags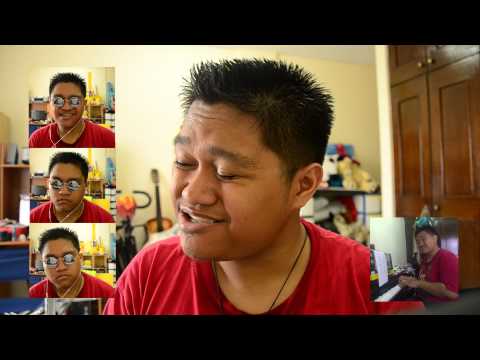 1 tag
Things.
Is it really this easy, easy to fall Up in this place for the lonely to crawl? To look at things and look at them Looking at us looking for looks. Maybe so many up here can say That many down there are looking up there. There where something lies beneath. A feeling? A feeling? A rock? A stone? A pile of something that I'll never own. Myself? Myself? A ladder? A wristwatch? Needed...
5 tags
11 tags
7 tags
15 tags
2 tags
6 tags
7 tags
9 tags
9 tags
7 tags
Sometimes, when you are stuck...
…try tumbling and rolling round. That might get you somewhere. Might. Where that might be is another question.
14 tags
7 tags
7 tags
4 tags
9 tags
2 tags
7 Reasons Why You Lose So Many Friends In Your 20s
beben-eleben: 1. People change. This is so obvious but it's the leading cause of friendship death in your twenties so we must acknowledge it. You don't know who you are at the age of twenty but you gravitate towards who makes the most sense in that moment. Then, as you get more of a handle on yourself and what kinds of people you actually want to surround yourself with, you make necessary...
3 tags
9 tags
8 tags
6 tags
6 tags
5 tags
5 tags
3 tags
5 tags
3 tags
9 tags
10 tags
10 tags
9 tags
8 tags
7 tags
14 tags
9 tags
7 tags
9 tags